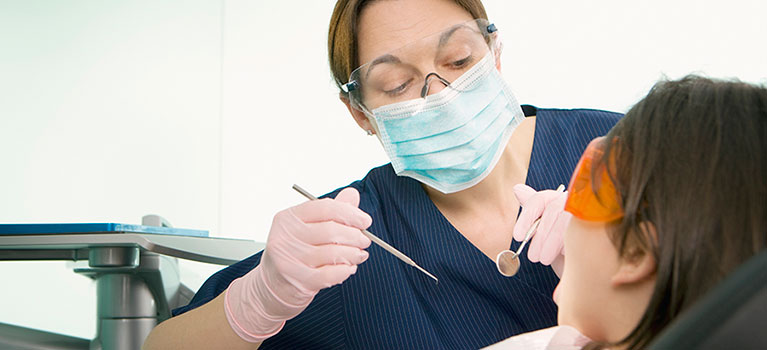 Welcome to Aetna Dental
It's easy to register for our secure provider website. Then just log in for access to electronic transactions, office manuals and other resources.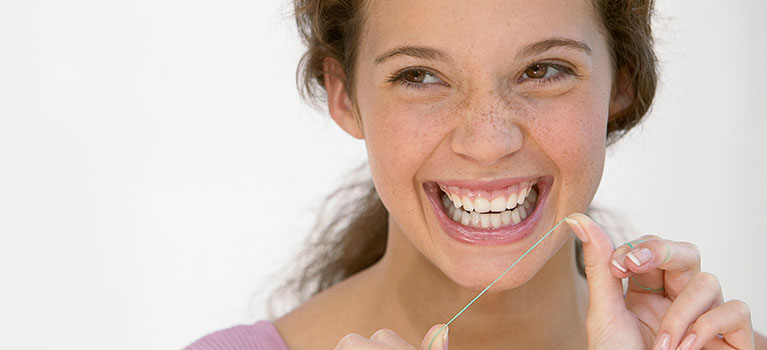 A network built around you and your patients
We're committed to building strong relationships and making it easy to work with us.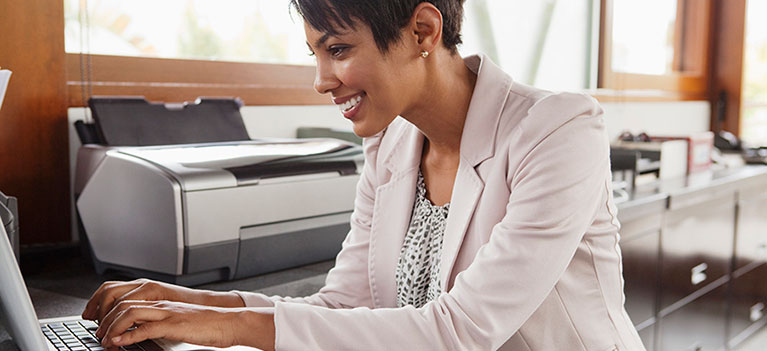 Electronic solutions that save you time and money
Improve efficiency and get paid faster with our online transactions and electronic-payment options.

Electronic tools for a smooth-running office
Aetna Voice Advantage®
You can check claims and get other information 24 hours a day with our dedicated dentist line.
National Provider Identifier (NPI)
Just sign up for an NPI so you can begin using electronic transactions.
Working with you to help your patients
As an Aetna dentist, you'll be part of a strong national network with access to millions of members. You'll benefit from convenient tools, discounts, continuing education and other valuable resources. We're committed to listening to you and making it easy to work with us.
Popular resources at your fingertips
Aetna Voice Advantage may not be available for all plans/programs.